Bellevue Airport Town Car ,Bellevue Limo, Bellevue Towncar Suv, Bellevue Airport Car Service, Bellevue Airport Taxi Cab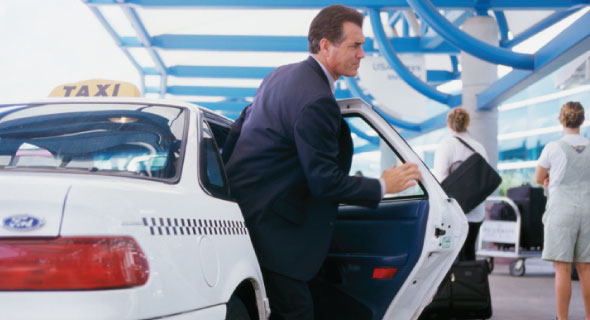 Call Us At (206) 661 0550 To Book Your Ride
Thank you for choosing Bellevue Airport Taxi and Bellevue Town car Service as your Airport transportation Service for reliable, luxurious, and comfortable transportation provider. We strive to provide safe, and a relaxing transportation experience that is memorable. Whether you need a ride to Seattle / Seatac International Airport, go to a corporate meeting, appear at the prom, or just a night on the town, call Bellevue Airport Taxi & Bellevue Town Car chauffeur services and allow us to provide you with professional transportation service. With Bellevue Airport Taxi and Bellevue Town car Service you can experience elegance, style and convenience to and from any occasion you can envision. Many Town Car service in Bellevue and Seattle companies have the same Town Car, but they do not share the same qualities and comfort when it comes to customer service. Based on our many years of experience, our team of qualified professionals has a great deal of knowledge to what a luxury Bellevue Town Car and Limo Service Company should represent. We are genuinely devoted to our customers, constantly motivated to provide them with a service of only the highest values. Our secure and simple reservation process will get you started on a great feeling as to why you are dealing with Bellevue Airport Taxi and Bellevue Town car Service in the first place. Then our clean town cars and limousine chauffeurs draw your attention to the difference between our service and the various other limos and Town Car services the Bellevue WA area has to offer.
Bellevue Town Car
Bellevue & Seattle car service, the easiest and most cost-effective Seatac airport Town car, Bellevue airport taxi, Suvs,Van, shuttle service to and from the Seattle/Seatac airport from your home, hotel or office. Bellevue Airport Limousine and Bellevue airport town car offers Bellevue limousine,Sea-tac airport taxi,van,suv services to and from destinations in the greater Seattle area, including Bellevue, Kirkland, Sammamish, Issaquah, Snoqualmie, Newcastle, Renton, Redmond, Ballard, Bothell, Lynnwood,and Shoreline, especially to and from the Seattle metro area airports. Bellevue & Seattle town car service succeeds in providing industry leading on-time pick up capabilities through its state-of-the-art online reservation and dispatch systems. With a fleet of new model Lincoln Town Cars and new limos and minivans.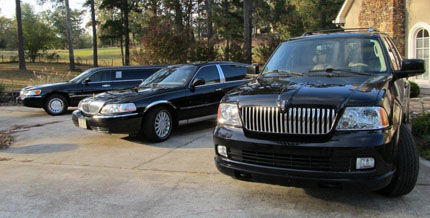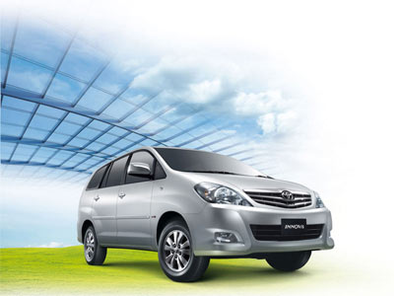 24-hour Service
Flat Rate
Servicing Greater Seattle Area
Airport Transportation/ Transfers
Door to DoorProfessional Trained DriversClean Non-Smoking Cars
Bellevue Hotel Taxi Transfer
Bellevue Car Service
Door-to-door Personal Transport
Wheelchair Accessible Cars
We offer timely, reliable chauffeured luxury vehicle services through its fleet Lincoln Town car, Suv and limousines. Bellevue Town car and Bellevue Limousine Transportation customer can expect to receive professional, courteous, dependable, safe, and superior Seattle transportation services.
Bellevue Limousines in greate Seattle area cater to all occasions such as weddings,proms, school, birthdays, bachelor/bachelorette parties, sweet sixteen, night on the town,concerts, anniversaries, dinners, Seattle or Bellevue,shopping limo rides, pick-up & drop, sightseeing tours, Bellevue limousine tour and guided limos tours. We also offer Seattle Airport limo transportation, airport taxi cab and airport transfer limousine service from and to Sea-tac airport.

Bellevue Airport Town Car
Other Services:
Wedding Limo Service/Towncar ,Bachelor Limousines/Bachelorette, PartySweet Sixteen's limo,Birthdays Limo service/ Towncar, Anniversaries Limo /Towncar , Limo rides to Casino, Limousine service to Concerts,Limo Service for Sweet Sixteen,Sea-tac Airport Limousines, Night on the Town Limousines,Bellevue Limousine Service, Bellevue Town Car Service,Bellevue Airport Transfer Limo,Bellevue Limousine Service, Shopping Bellevue Limo rides,Prom Limo Service Bellevue,Limo Service in Bellevue,Bellevue Limousine Service, Night club pick-up and drop limos,Out of town round trip limos,Bellevue cheap Town Car Service, Affordable prom Limousine, Bellevue/ Seattle Hotel Town Car Transportation, Limos from Seatac to Hotels in Bellevue, Limousine from Hotel to Airports Limousine Tours Seattle City,Limo Service in Bellevue ,Bellevue Airport limo Service and Town car, Bellevue town car and taxi airport,Bellevue taxi cab,Seattle town car,Town car in Bellevue, Airport car Service,Airport Shuttle, Airport limousine service,Cruise Ship town car Service, Best town car service in Bellevue.

Bellevue best ride to Seatac Airport
Service Area: Bellevues For-hire Town car and Seattle airport limousine service provides transportation to/from Airport Seattle and Bellevue town car and limo, taxicab, Bothell town car and taxi,Tukwilla taxi,Issaquah town car and Issaquah taxi airport,Sammamish town car, Sammamish Airport Taxi,Newcastle WA taxi airport,Kenmore town car,Kenmore Airport Taxi, Kent town car,Kent Airport Taxi,Kirkland town car and limo,Kirkland Airport Taxi,Bellevue town car,Bellevue taxi airport,Mercer Island town car,Mercer Island Airport Taxi, Redmond taxi and towncar, Renton town car and taxi, SeaTac towncar service,Woodinville town car - Airport Taxi and limousine and more.
Call (206) 661 0550